Aquarium Guys can handle all your aquarium/fishtank or pond needs.......
including new set-ups,repair and custom build to your needs.Everything from custom waterfalls to reptile enclosures.........
P.O. BOX 6051 Slidell,La 70461
(985)607-5406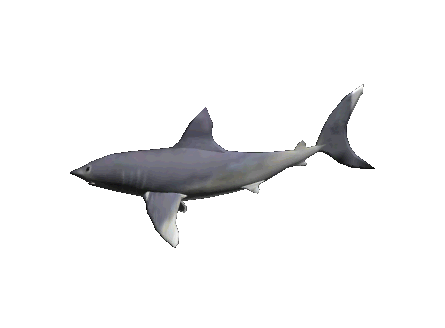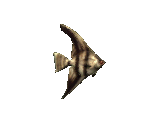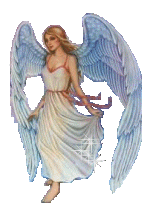 UV Sterilizer Rental or Purchase.
You can rent it or buy it.
Sterilizers can make your aquarium or fishtank crystal clear in most cases.It's the latest secret trick to making beautiful and
heathly aquarium water.​​​
​
Timer / Automatic Vacation Rentals
(3 day Minimal)
We call these our Aquarium Baby Sitters.
We come to you,we set-up everything up
and pick it up on your return.
We fix it so lights go out at night and turn
back on in the morning.The auto feeders will automaticly feed your fish every 12 hours​​​​
We need atleast a 3 day advance notice.
We do offer emergency services​​​​
Monthly Maintenance Service:
Commerical customers are serviced every 2 weeks or bi-weekly except for customers who have turtles or alligators which are serviced on a weekly basis


Residental Customers:
Home aquariums or fish tanks are serviced monthly or every other month depending on the situation.Turtles or gators will have to be serviced bi-weekly or monthly.


Water Testing:
We offer water testing for saltwater and freshwater aquariums and fishtanks.There is a service charge and the cost of medications and chemicals.


Sickness and Cures:
A service fee plus the cost of medications and cures.There maybe a charge for water changes if needed.

Aquarium or Fishtank Repairs:
We offer any repair including resealing,light bulbs,new filters etc.​​​​​​​​​​​​​​​​

Pond Dying and Maintenance:
​
We can dye a pond blue to cut down algae and other unsightful growth.This can also beautify your pond.This does not dye or affect your fish,the dye floats at the surface to help block out the sun,without the sun its harder for algae to form and grow.
Algae and bacteria treatments.
Pond cleaning and restorations.
Pond alligator pond decoys​​​



We remove unwanted tanks and stands,this is a free service if tanks
or stands can be refurbished​​​​​​​​





Service Areas:

We service St. Tammany and surrounding
Parishes.We also service some Mississippi locations.​​​​​​​​​
We service a few tanks and aquariums that belong to seniors and children that couldn't normally afford to enjoy having an aquarium or fish tank.Help us keep thier tanks and aquariums fully functional and beautiful.Please donate if you can,every little bit helps.
THANK YOU !!​
THE BEST WAY TO REACH US IS THRU TEXT MESSAGE :985-607-5406.
WE GET BACK TO YOU WITHIN 2 HOURS​